Welcome to Ginny Lane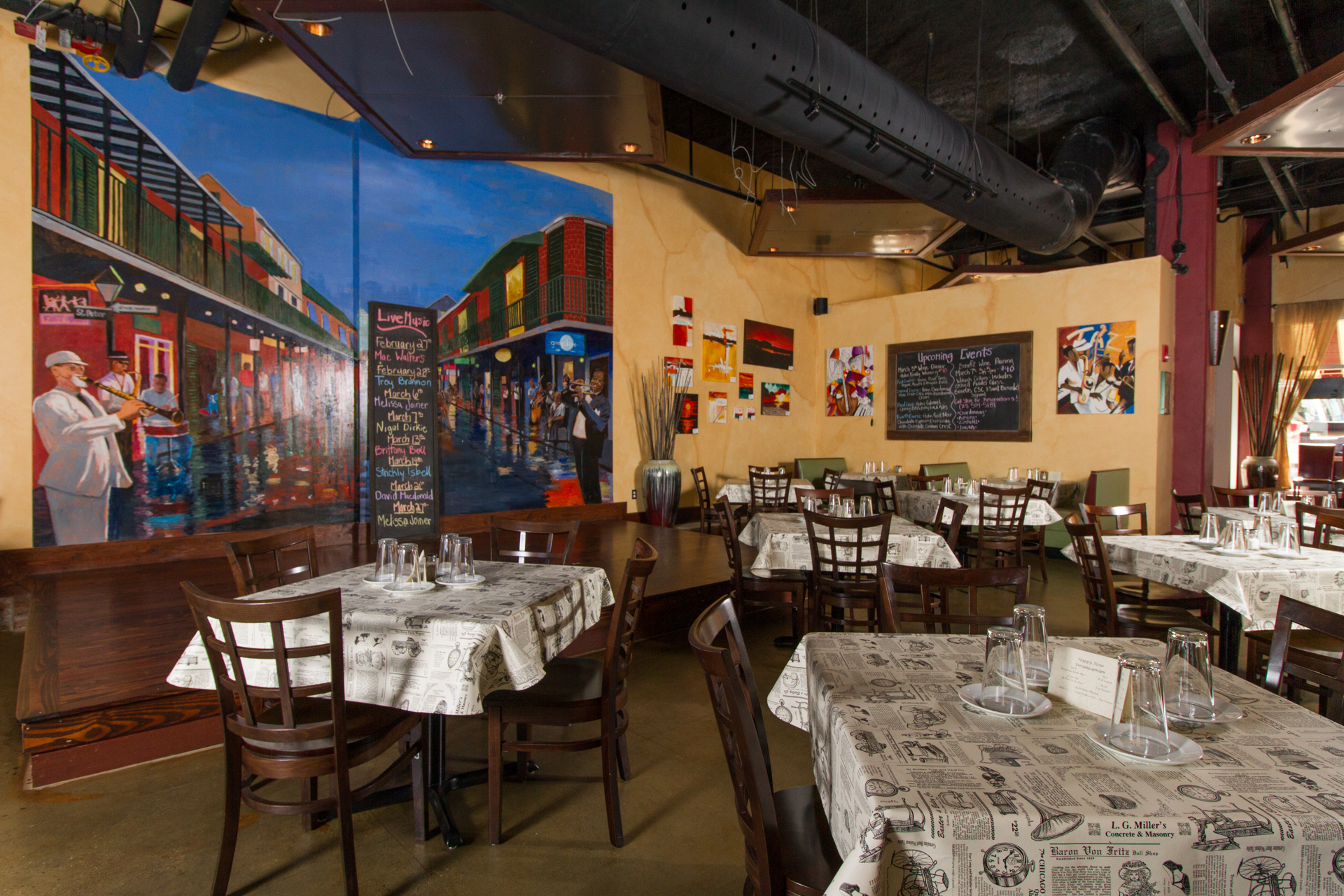 At Ginny Lane, we have always been known for our fun, family-friendly atmosphere, and our selection of fresh, local seafood and Certified Black Angus Beef. Now, you get all of the things you love about Ginny Lane, plus a beautiful view, at our new, waterfront location.
Ginny Lane is open 7 days a week, at 11 a.m. We have an impressive list of weekly specials, and a kid's menu that is available all day. In addition to our delicious food, we also offer quite a selection of craft brews and cocktails, creative martinis, & wine.